Created: 09 August 2016
Published Date
Hits: 18245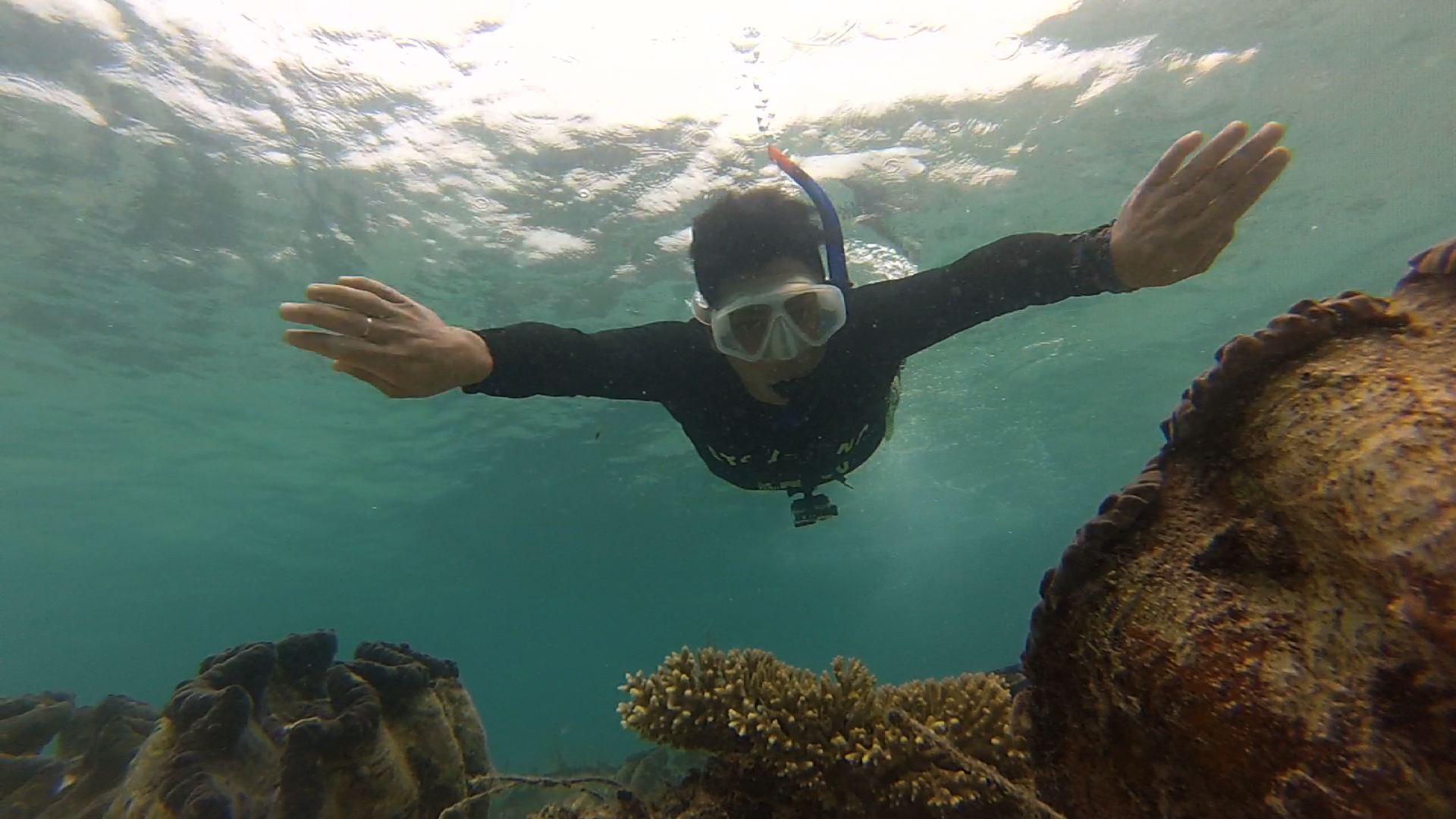 Our travel resolution this 2014: See familiar places in a new light.

For Drew Arellano's first budget adventure this year, Drew and the "Biyahe ni Drew" team went to Samal Island. Also known as the "Garden City Island," Samal is just 15 minutes away from Davao City via ferry.

Drew says, "Ang suwerte ng mga taga-Davao na mayroon silang Samal Island. It's like an adventure paradise island. I only wish it stays clean, beautiful and peaceful for years to come."

Here's his full itinerary for a weekend in the underrated paradise: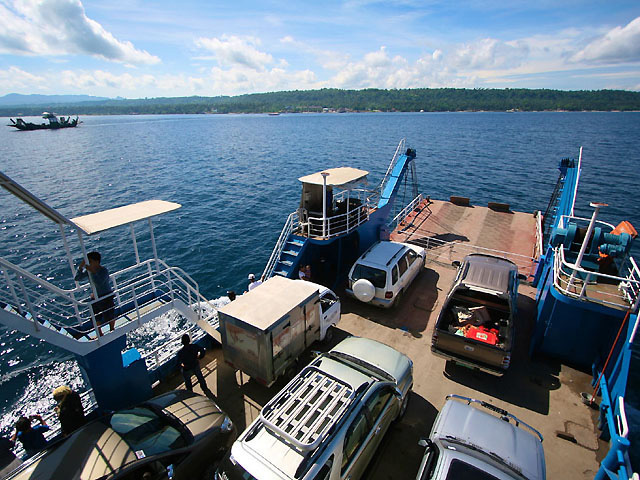 How to get to Samal Island
From Manila, take a 2-hour flight to Davao City. From there, it's just a 15-minute ferry to Samal Island!

Where to stay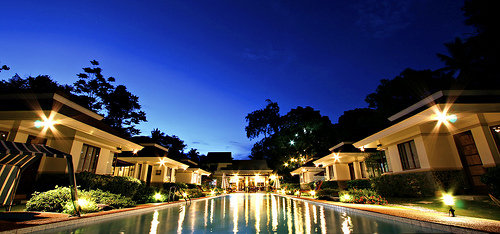 Photo from Bali Bali Resort (balibaliresort.net)
Bali Bali Beach Resort
Bali Bali is Samal Island's high-end resort. Here, all suites are good for two and come with classy interiors that include a spacious bedroom and walk-in shower.

Their rates for an overnight package with boat transfers and meals range from P8,000 to P9,000, though you can simply book the suites for P4,500 to P5,500 per night. Pricey, but worth it. Check their official website for a full list of prices.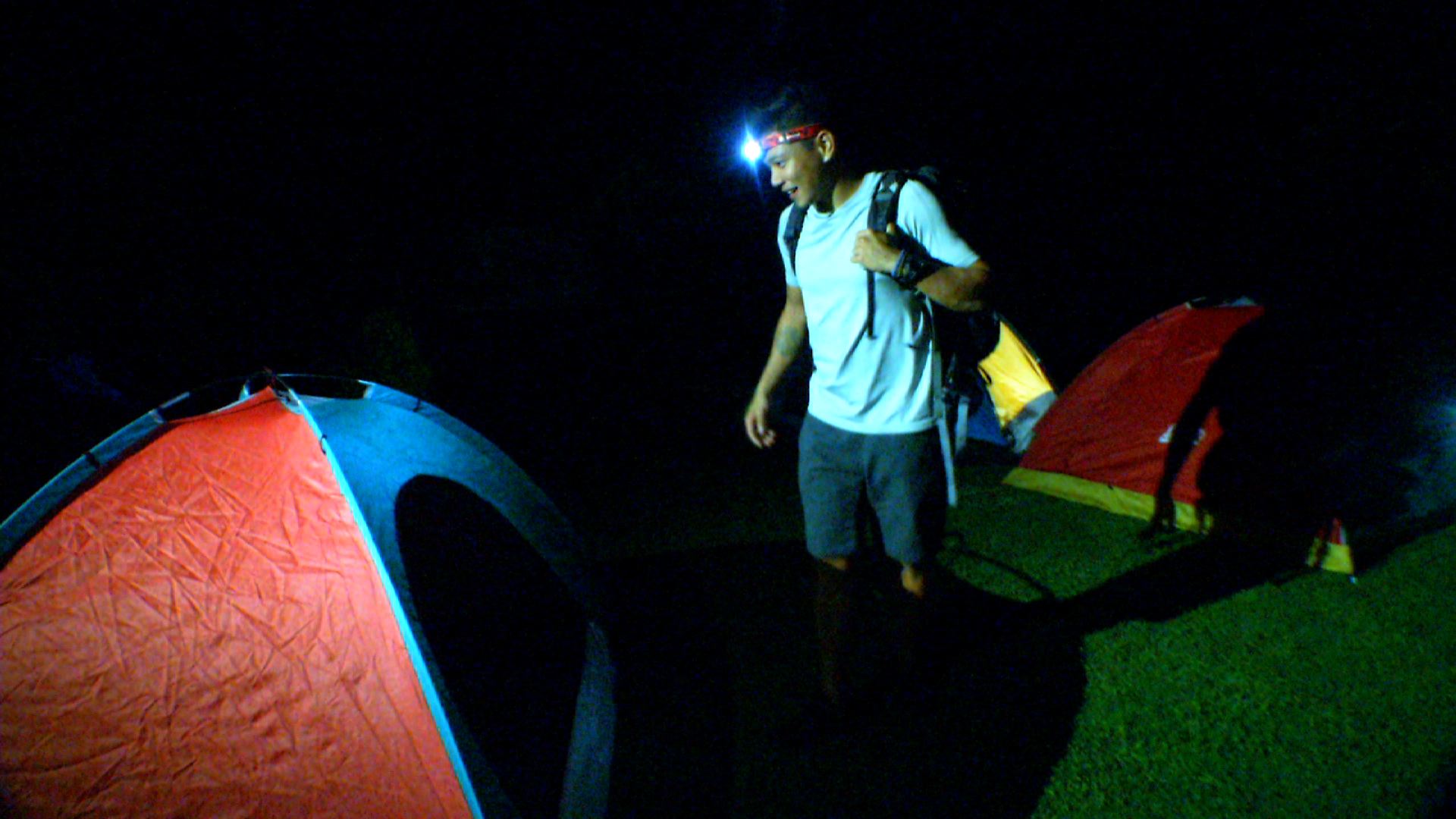 Samal Camp Park (San Remegio Kaputian)
If you're up for a camping adventure, Samal Camp is the place for you. Beachside tent rental for two costs just P200! You can pitch your tent under their kubo tents, strong bamboo structures that protect you from wind and rain.

What to do and see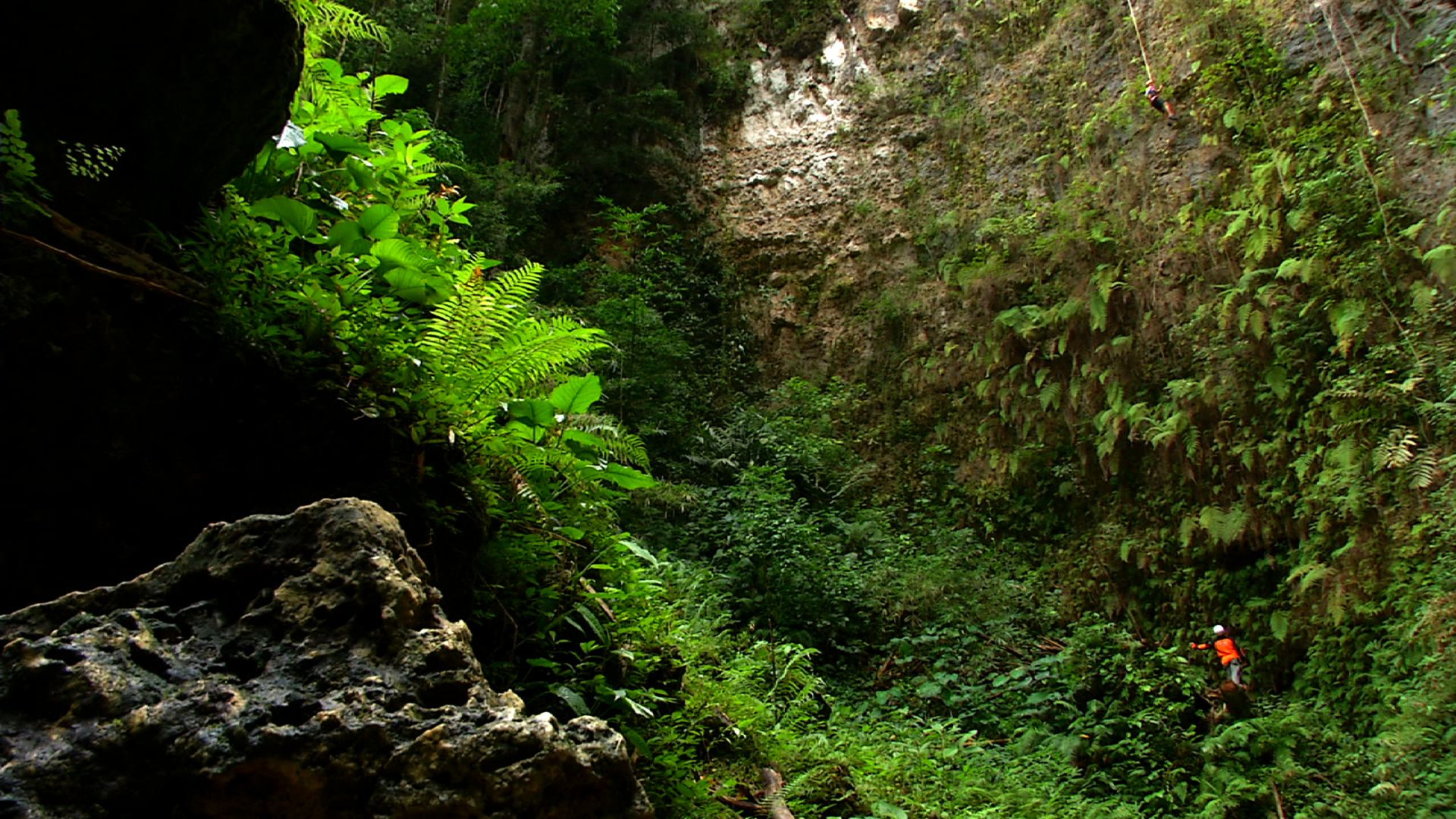 Sinkhole rappelling
A sinkhole is a natural depression in the ground caused by a collapse in the surface layer. Samal Island got creative, turning their hectare-wide and 60-meter-deep sinkhole into a spot for rappelling.

The only downside here is that there's no cleared path back up the hill: It's a grueling hike over uneven ground and large boulders. This attraction is open upon request, so just contact the local tourism office in advance.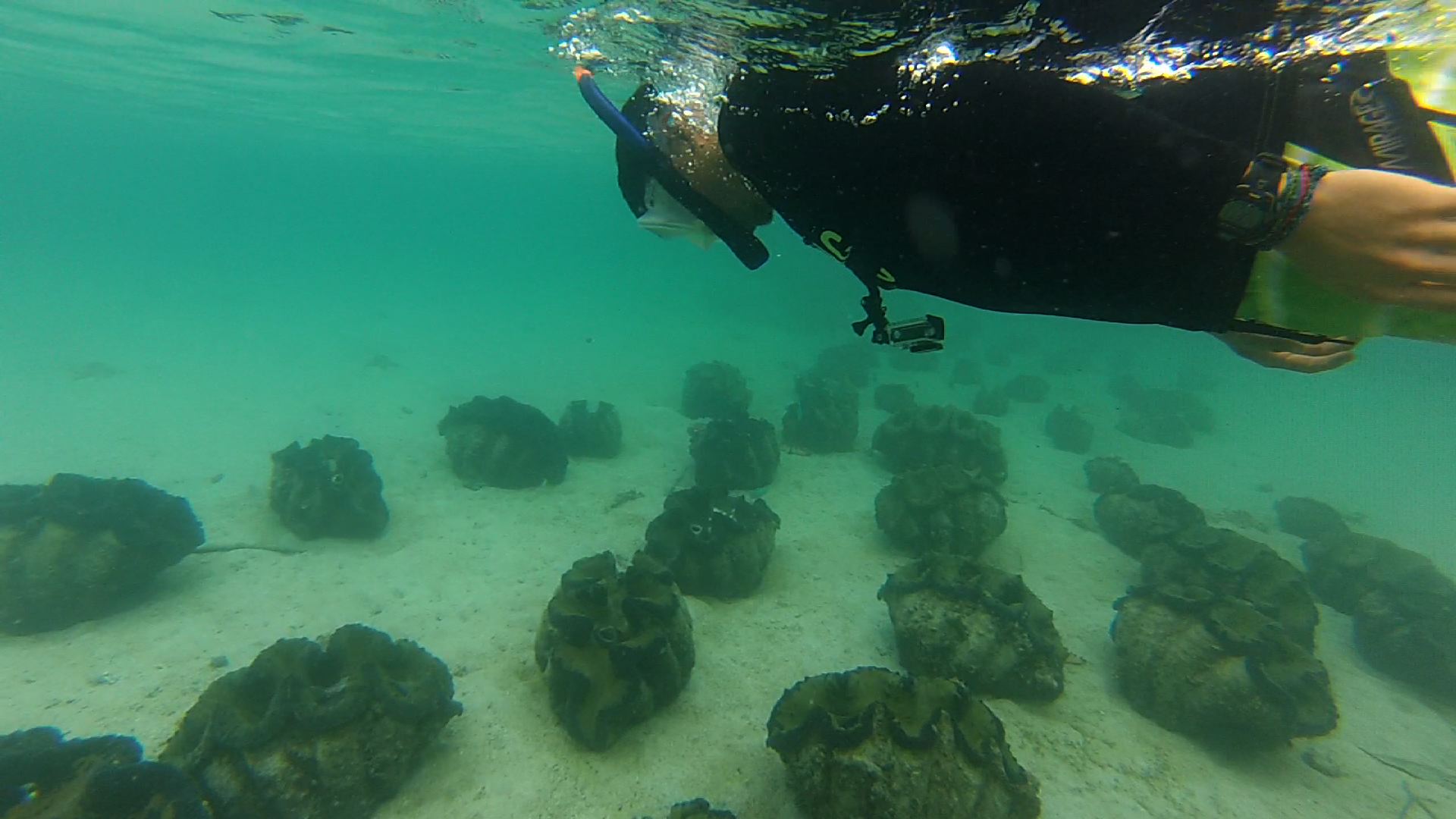 Snorkeling with giant clams
There are over 3,500 giant clams around Samal Island! Head to the beach and look for the boatmen: P9,500 will get you a three-hour island tour with boat rental and snorkeling gear.

The price of the tour can be split among your group; if you're traveling in a group of five, that brings the price down to P1,900 per person.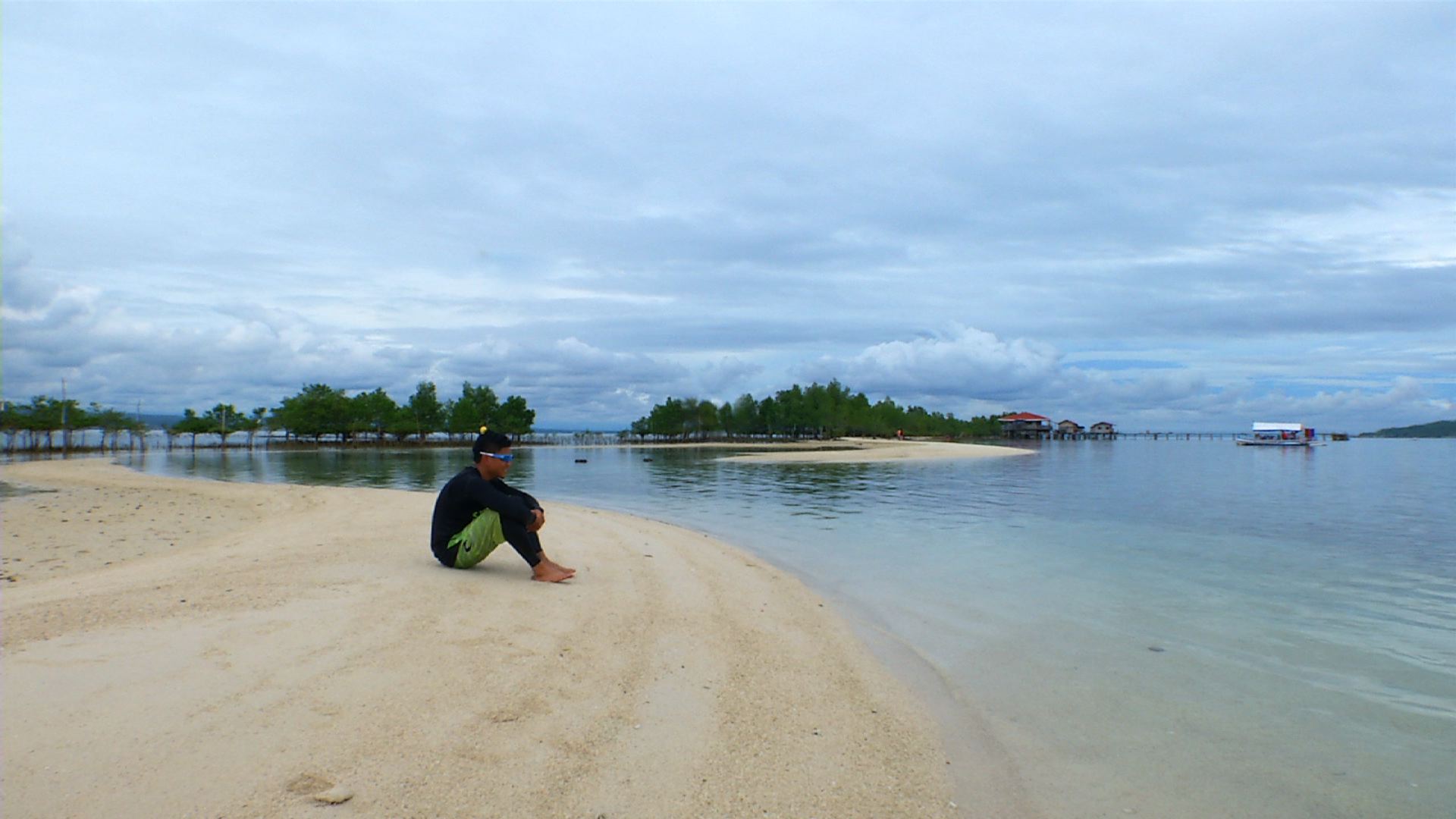 While you're at it, visit Salipaan Shoal, also known as the "vanishing island". It's only there during low tide!

Where to eat
Paradise Island Beach Resort
Paradise is another high-end resort on Samal Island, but Drew likes this one for their delicious food. It's pricey at around P500 per person, but you can expect fresh seafood in Asian fusion recipes. —Cristina Tantengco/CM, GMA News
- See more at: http://www.gmanetwork.com/news/story/342724/newstv/biyahenidrew/samal-island-the-underrated-paradise-a-biyahe-ni-drew-itinerary#sthash.60fti41L.dpuf